Briljantni HDR div


Ekran velike dijagonale uokviren je "staromodnim" debelim obrubima. Masivni stalak doprinosi tom dojmu, ali i ulijeva povjerenje. Zanimljivo je to što su se unatoč velikoj dijagonali u Philipsu odlučili na pivot mogućnost, uz mogućnost zakretanja, nagiba i podešavanja po visini. Kućište je crno i izrađeno od plastike. QHD rezolucija na ovoj dijagonali donosi gustoću piksela od 96 dpi.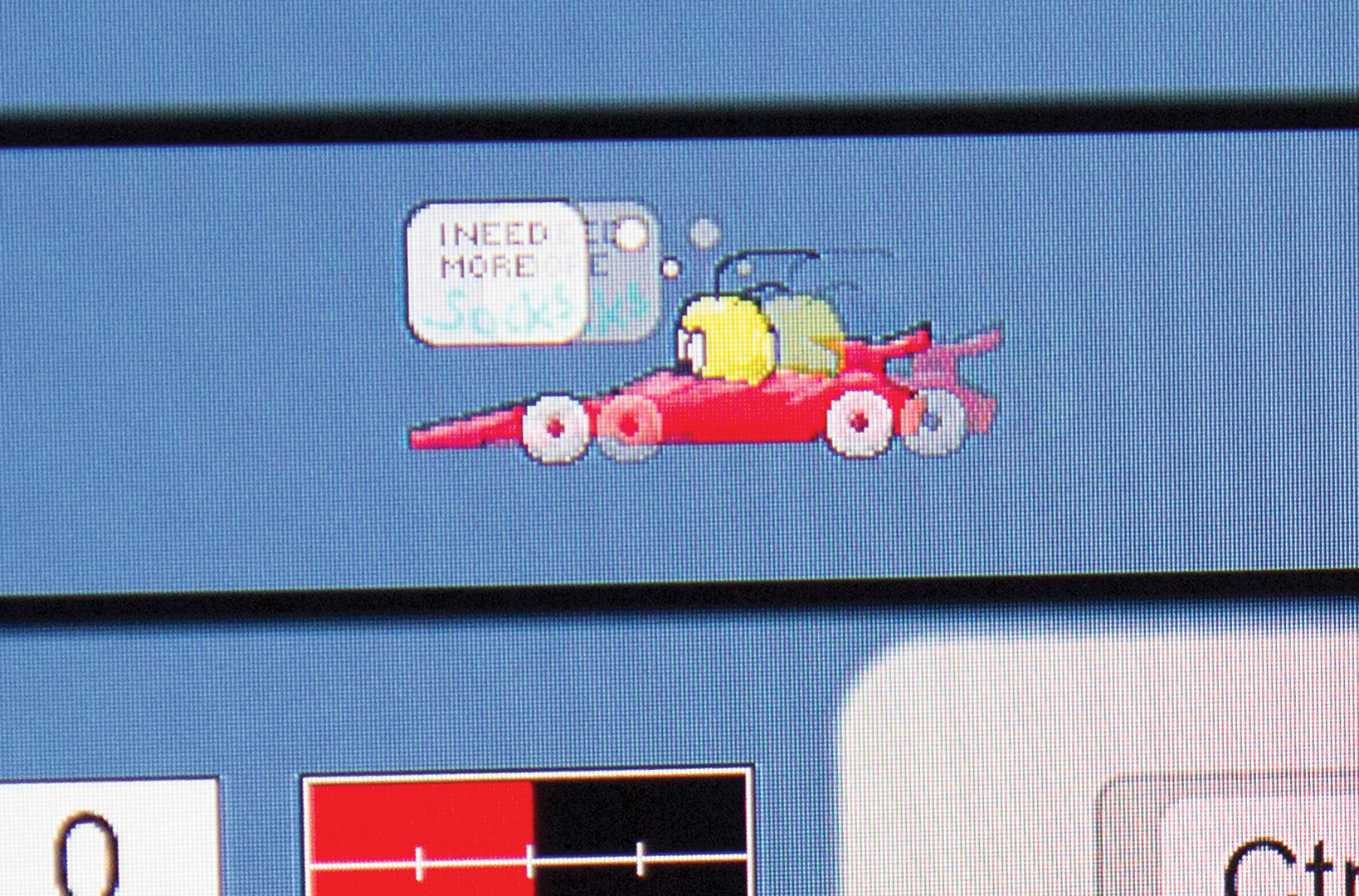 Monitor ima mogućnost prikaza 10-bitne boje uz internu obradu boja u 12-bita te HDR10 kompatibilnost koju ćete dobiti ukoliko vaši uređaju podržavaju HDR10 reprodukciju.
U našim mjerenjima dobili smo vrlo solidne vrijednosti kontrasta, dok se u ghosting testu nije baš iskazao. Monitor ima posebnu opciju za što manje umaranje očiju u vidu simulacije E Ink ekrana, čime se pretvara u crno-bijeli monitor.
Brilliance 328P6A ima izražen vinjeting na rubovima ekrana te boje nisu vjerne na tim rubovima. Stoga bismo rekli kako je kut gledanja manji od deklariranih 178 stupnjeva, iako se slika vidi i iz kuta. No ukoliko ste gamer te se ne bavite profesionalnom obradom slika ovo vas vjerojatno neće smetati.




Dodirne tipke za kretanje kroz izbornik nalaze se u desnom donjem kutu, a opcije podešavanja su prilično bogate i uključuju podešavanje svjetline, kontrasta i oštine, uz opcije za HDR10, format slike, pametan kontrast, mogućnost moda slabijeg plavičastog svjetla. Tu je i mogućnost podešavanja topline boja te pojedinačne manipulacije crvenom, plavom i zelenom.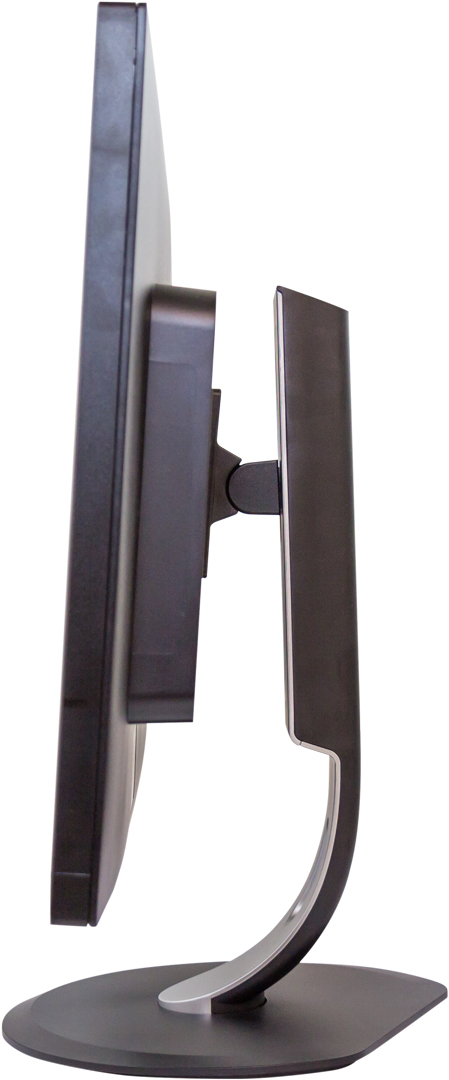 Sučelja su smještena na stražnjoj strani, a uz standardne HDMI i DisplayPort utore, tu je starinski VGA, ali i USB Type C koji ima više mogućih funkcija. Može puniti vaše laptope, ukoliko laptopi to dozvoljavaju te prikazati sliku kroz isti taj kabel, no i omogućiti vam korištenje LAN mreže ukoliko ste je spojili u monitor. Odlična opcija za vlasnike MacBooka ili laptopa s Thunderbolt USB-C portom. Također treba napomenuti da Philips u ovom modelu ima i ugrađene zvučnike koji će biti dovoljni za svakodnevni rad.